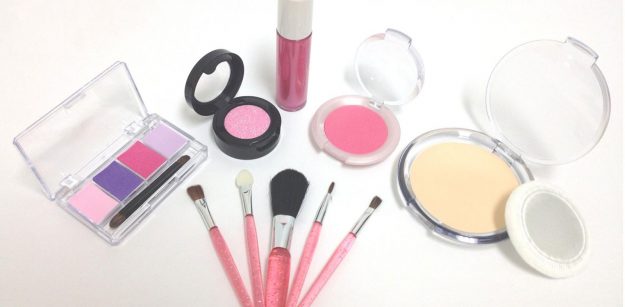 Is it worth it to buy cosmetics in sets?
Every woman, sooner or later asks this question, is it worth it to buy cosmetics in sets or maybe it is better to complete individual products according to needs. Greatest dilemma appears when we like some product of one brand and we think about buying another from the same line. Let us introduce to you pros and cons of this solution and maybe after reading it, the decision will be easier.
(PRO) Cosmetics from one line are a guarantee of safety
Cosmetic lines are developed in a way that each individual element complement each other in their properties. Manufacturers use such ingredients, that will support and complement each other. Use of products from one line is a guarantee that we won't apply on face two cosmetics with ingredients that can have harmful reaction. Consistency of cosmetics in one line means that they are safe to skin.
(CON) It happens that only one cosmetic in the set is right for us
In a line of cosmetics very often is even ten products. All of them have similar composition enriched with additional ingredients, and what differs them is their destination. Very often we just need one cosmetic out of an entire line, because the rest we don't use. It can also happen that only one cosmetic will bring effects on our skin, and other doesn't work or (worse) are harmful for our skin.
(PRO) Consistent line of cosmetics has complex effects
Characteristic thing about cosmetic lines is that their elements complement each other. Brands design them in a way that each individual cosmetic works perfectly on its own, but also fit in with other products from this line. Many times happens that application of one product enhances another.
(CON) Cosmetic lines are universal to meet needs of everyone
Best sets of cosmetics we can complete on our own out of singular products. Only then they will match all our individual needs. Unfortunately, lines of cosmetics are created in a way to be universal for every consumer. It is unlikely for all the products from line to work equally good for one person.