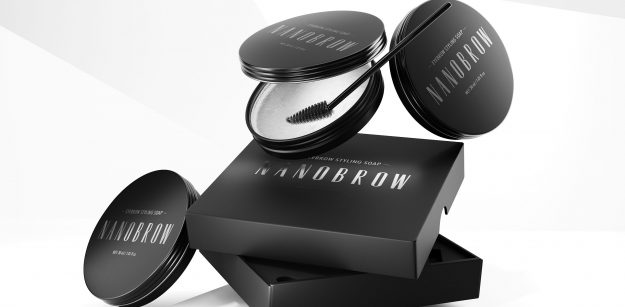 Messy Brows? Nanobrow Eyebrow Styling Soap Will Keep Them Neat and Lovely!
Have you ever come across a soap for shaping and styling the eyebrows? It is the greatest option for unruly, stiff, unmanageable brows. If yours are like that, then try Nanobrow Eyebrow Styling Soap – it will let you style and tame the most messy hairs. The brows will look laminated for many hours!
What's the origin of the soap brows trend? What is it exactly?
The Hollywood stars from the 1920s discovered that a hand soap was fit for shaping the brows and setting them in place. The regular glycerin bar would be mixed with water for optimal texture and then used on brows to hold them in place during hours spent on a movie set.
Is regular hand soap the best choice for soap brows?
Is using a traditional soap the best way to create the perfect soap brows? Not really. We should note that the cosmetic market was rather unimpressive in the past – products for brow shaping and grooming didn't exist. There was no such thing as a pro brow soap, therefore using regular soaps wasn't the best option – it was the only option. If you're wondering about the BEST BROW SOAP – choose the one that's been specially made for eyebrow make-up and styling. Try NANOBROW eyebrow styling soap. It excels on the market, and using it so easy that anyone will manage to get the perfect arches.
Nanobrow Eyebrow Styling Soap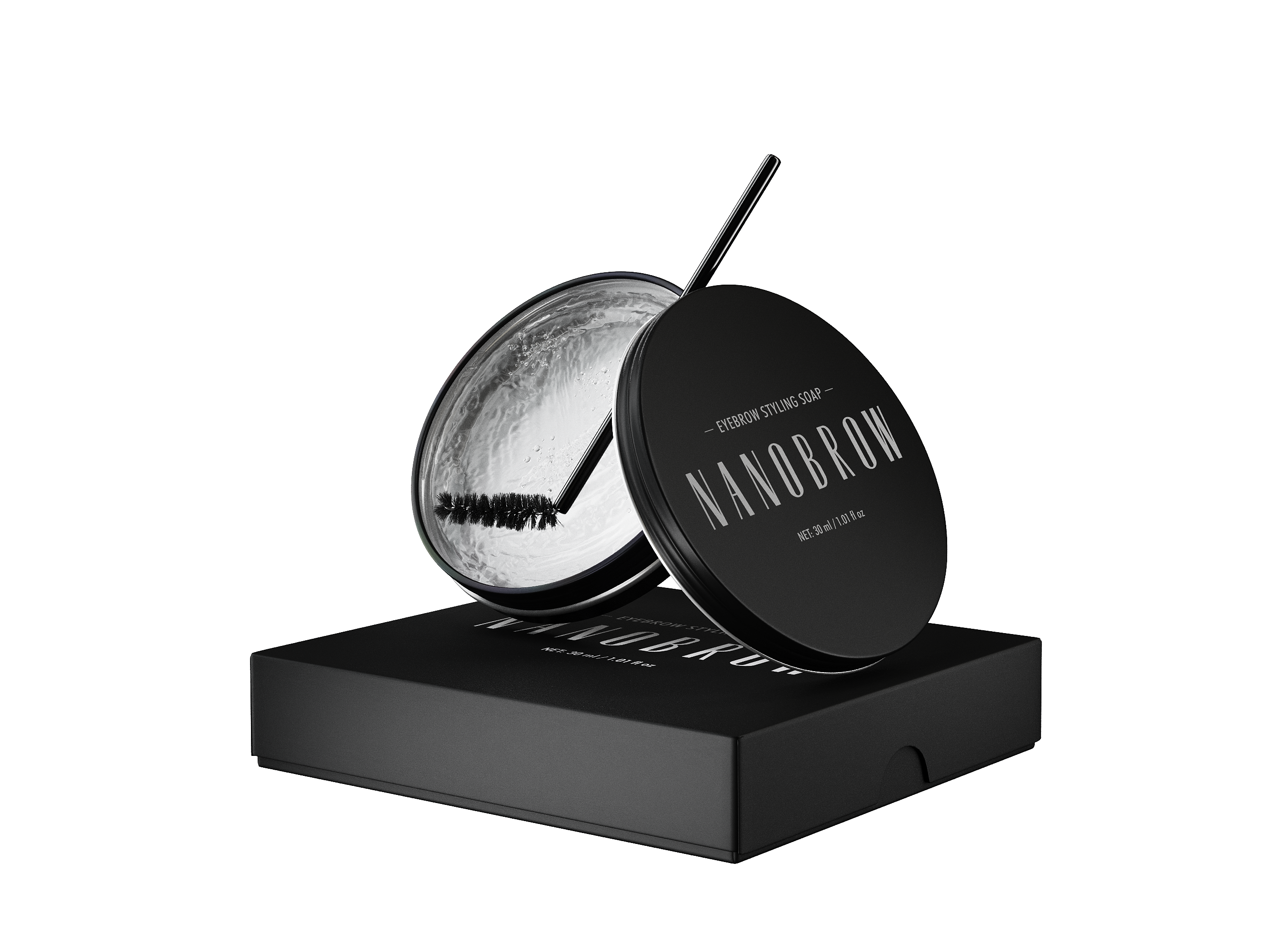 Nanobrow Eyebrow Styling Soap – made specially for brow make-up
Have you heard of an eyebrow styling soap from Nanobrow? We wouldn't be surprised if you have because this brow enhancer has already become women's top choice for brow shaping and styling! Nanobrow Eyebrow Styling Soap is nothing like hard hand soaps leaving the brows looking unnatural and making the skin in the brow area feel tight. Be careful though! The effect this soap creates is addictive! Not only shapes and holds the brows perfectly but also beautifies them adding amazing glossiness. You can use it to get the laminated brow look! On top of that the soap from NANOBROW envelopes each brow hair leaving it thicker and fuller-looking. Ready for the XL-size brows?
NANOBROW – soap which doesn't need to be mixed with water!
This terrific brow soap excels for one more reason – the easy application. It's ready to use: no need for adding water, you can dab it on the brows right away! Nanobrow Eyebrow Styling Soap has the proper consistency – soft, gel-like, easy to apply. It will allow you to shape the brows easily, making sure they stay flawless all day. This soap enjoys great popularity because it's effortless in use, goes a long way, and creates wow effects. You'll love it if you're big on fluffy brows – voluminous and neat arches.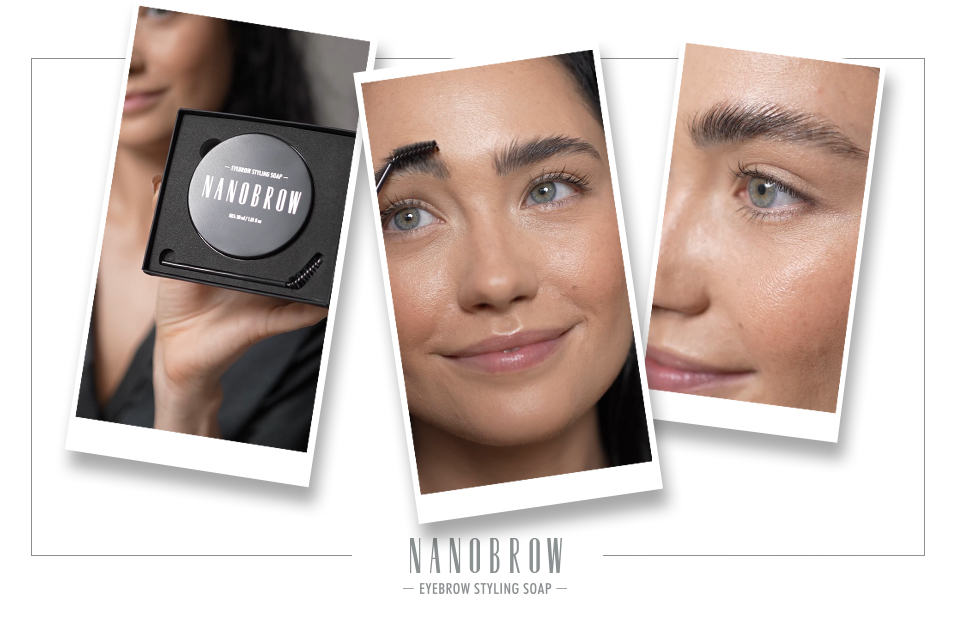 How to use Nanobrow Eyebrow Styling Soaps?
We bet it's the easiest way to create soap brows you've ever come across! You simply open the jar (lovely and elegant), scoop a tiny amount of the soap using the spoolie that comes with it, and comb through the brows sculpting the desired shape. Brushing them upwards is the hottest look these days. This makes the brows appear fuller and thicker. Why don't you give it a shot?
The product is available at nanobrow.us