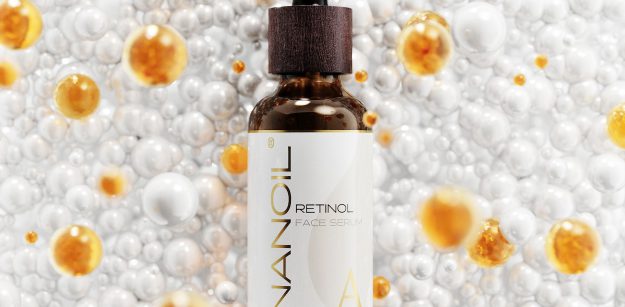 How and When to Use Nanoil Retinol Face Serum?
A retinol-based serum is an unbeatable remedy for hyperpigmentation, acne breakouts or signs of skin aging. It's important that you choose a product containing only beneficial ingredients and follow some rules during the treatment. A retinol serum offered by Nanoil is one of our top recommendations, and it actually gets plenty of rave reviews all over the world. Stay with us and find out how to use it and where to get this stunning cosmetic.
What is retinol?
First of all, let's briefly explain what retinol actually is. So, it is one of the derivatives of vitamin A which is called a vitamin of youth. It is also one of the most thoroughly tested cosmetic ingredients which is growing in popularity for its powerful antiaging effects.
Who is Nanoil Retinol Face Serum suitable for?
While browsing through beauty websites you'll come across opinions that retinol is unsuitable for sensitive complexions. Thankfully, the serum from Nanoil works out well for anyone without exceptions. This means that no matter if your skin is sensitive, acne-prone, problematic, mature, healthy, dry or oily – you can go for this product worry-free. Retinol is recommended for skin which has already started ageing so it makes a good choice between the age of 25 and 30. Still, it's never too late to expand your skin care kit with this cosmetic.
View this post on Instagram
When to apply Nanoil Retinol Face Serum?
What is the best time of the day for retinol?
Including it in your bedtime routine is a must because of safety. If you apply it in the morning, the sunrays may irritate your skin during the day. Not convinced yet? You must know that the body absorbs all active ingredients better at night.
What is the best season of the year for retinol?
We often hear that retinol mustn't be used in the summer. Well, we don't agree. The fall or winter is the best time to start the treatment, but you don't need to stop it in the summer. No matter the season we should use sunblock and we just need a higher SPF in the summertime, reapplying it during the day. Nevertheless, you should skip retinol in your beauty routine if you're on holiday and spend lots of time in the sun.
How often do you apply retinol within a week?
A skin toner or moisturizer is our daily choice while retinol should be treated more like an exfoliant. Using it every seven days at the beginning of the treatment is perfectly enough. After a few weeks, you can use it more often.
How to use the retinol serum from Nanoil?
Let us lead you step by step. Your evening skin care routine should look as follows:
Cleansing gel, soap or foam.
Skin toner or herbal distillate.
Making sure the skin is fully dry.
Applying the serum on a dry face (a few drops) and gently massaging the skin.
Applying a night cream or oil once the serum is absorbed.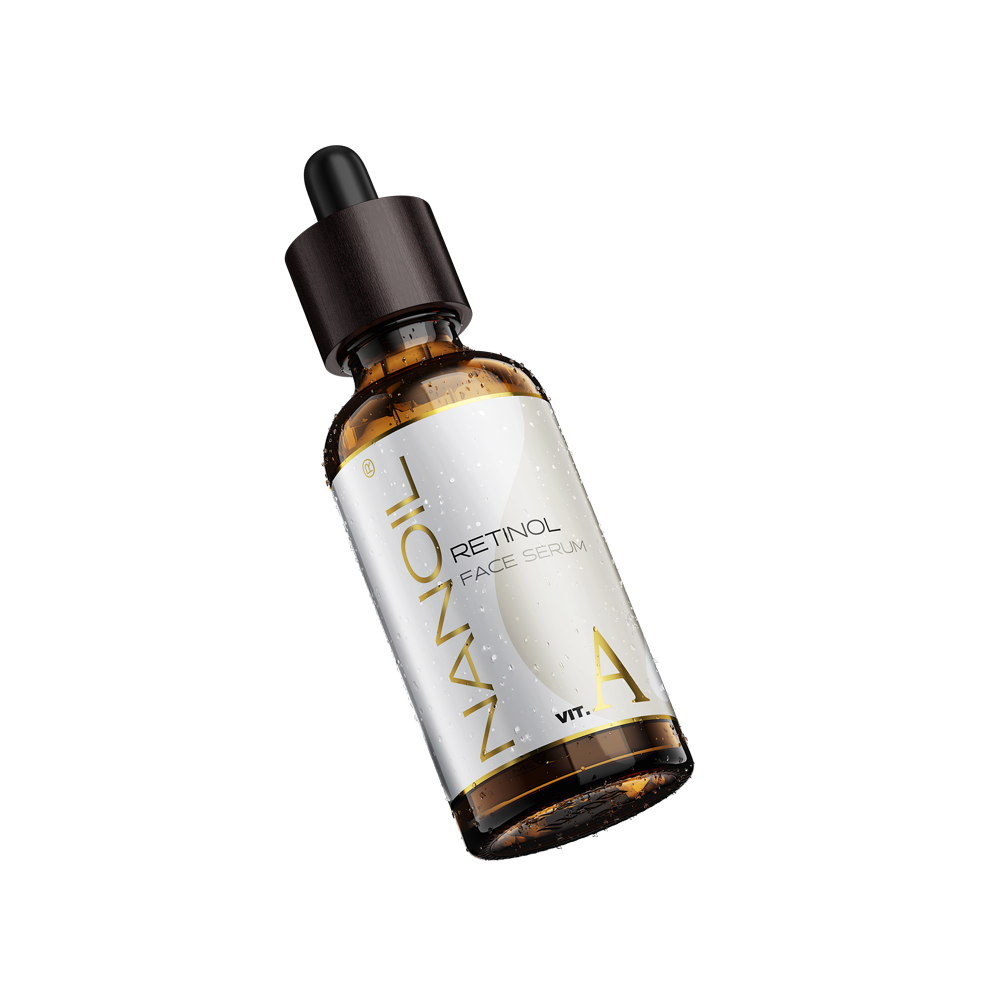 Where will you buy your own Nanoil Retinol Face Serum?
We can't skip the fact that the serum lasts for many months of regular use! If you wish to get some more details or place an order for your own retinol serum, check www.nanoil.us