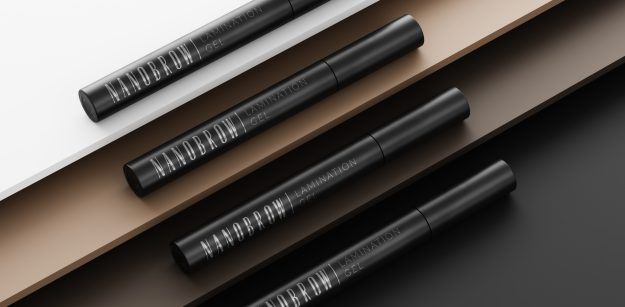 A long-wear brow styling gel: Nanobrow Lamination Gel
This brow-sculpting gel delivers a laminated brow look so you don't even need to leave your home! Nanobrow Lamination Gel locks the hairs in place for 24 hours so that they radiate their natural glow and beauty.
The formula with the addition of castor oil is the definition of brow care and styling in just one product. It's a remarkable substance that will deeply regenerate, nourish and promote hair growth. It protects the eyebrow arches against damage and falling out. Get to know this brilliant product!
A closer look at Nanobrow Lamination Gel
It's a multi-purpose, versatile product that comes in four shades, including a clear version – you can create many spectacular looks for every occasion such as trendy fluffy brows or 'no makeup' makeup. The eyebrow gel Nanobrow will fix brow hairs for 24 hours, enhance their natural beauty, brush and style.
Unique, coloured brow styling gel Nanobrow Lamination Gel fills in the brows delivering a laminated brow look. It coats every single hair, keeping it in place and boosting volume. You're able to achieve a long-lasting effect of perfectly-sculpted brows with only a few motions with the easy-to-use silicone spoolie.
With the spoolie apply a small amount of the gel to bare eyebrows or brows coloured with other makeup products.
Comb and separate the hairs with the spoolie that comes with the set.
Brush the hairs in the opposite direction of the hair growth, then in the right direction so they gain exceptional volume.
See how simple it is? Three easy steps are enough for you to get perfectly-styled brows every day. Even if you're not as skilled in makeup, you will quickly become an expert in terms of brow styling!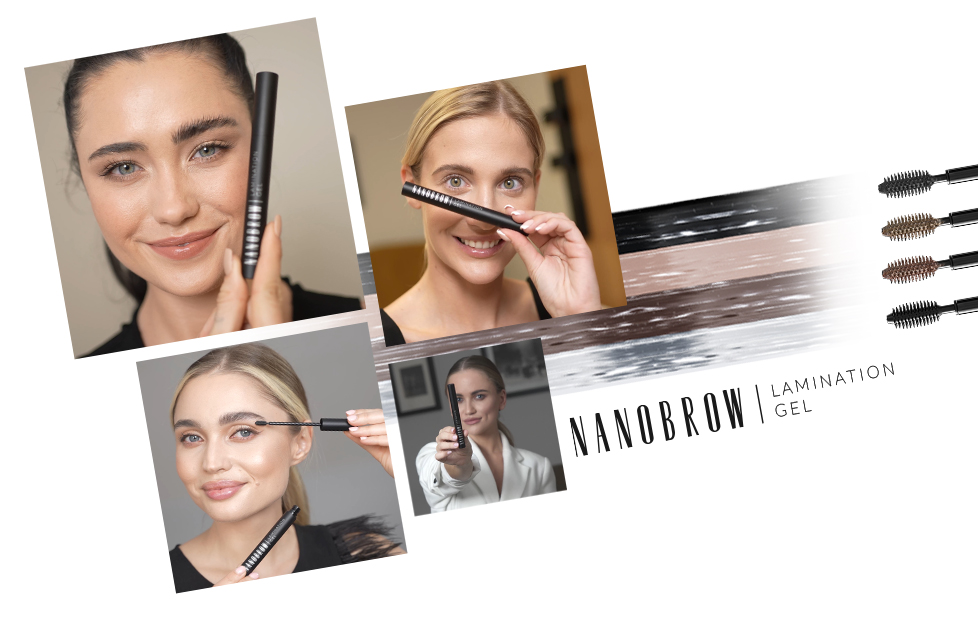 An easy and quick way to gorgeous brows
This amazing product has become a favourite cosmetic for many women and professional makeup artists across the world. It's appreciated for its easy use, fantastic long-wear effects and perfectly-fixed eyebrows all day long. The ergonomic spoolie and a great formula with castor oil make for a best-seller on the beauty market. You can add volume, enhance the shape of your arches and colour even very unruly and uncooperative hairs very quickly.
Eyebrow gel Nanobrow is a product that evenly coats the eyebrows and doesn't stick together brow hairs. It boosts volume, accentuates the natural beauty and darkens the hair slightly so they become more expressive. You can use a deep black colour, a shade of beige or a clear version if you're a minimalist fan. Nothing is impossible with Nanobrow!
Nanobrow Lamination Gel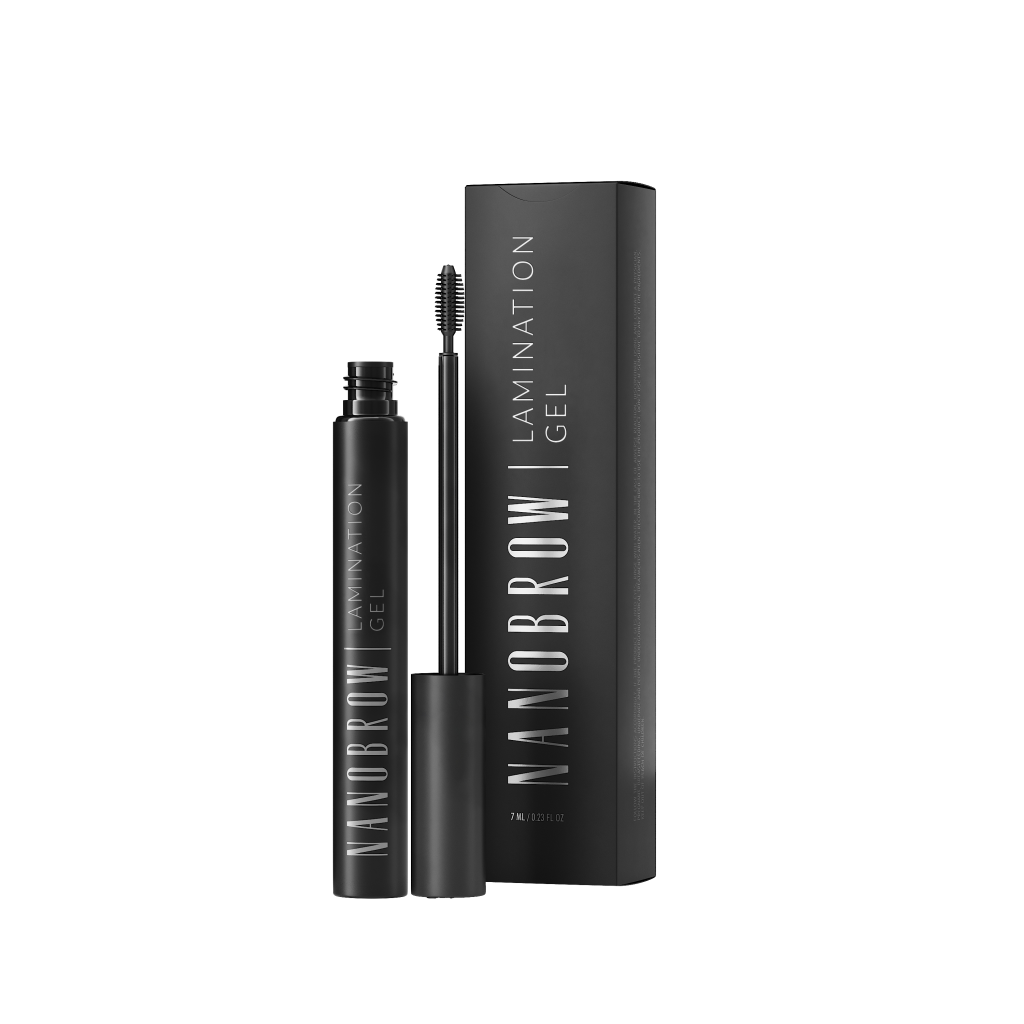 Eyebrow gel is available in shades:
Nanobrow Lamination Gel:
styles and defines the natural eyebrow shape,
emphasizes the eyebrow arch, filling it in with beautiful colour,
has a formula with the addition of silica that nourishes and boosts shine,
disciplines and fixes the hairs for 24 hours.
Nanobrow Lamination Gel is a cosmetic that should be owned by every makeup fan. You can create the makeup look you desire – expressive and bold or delicate and subtle. Do your makeup as you like!
Go to www.nanobrow.us and get to know more!